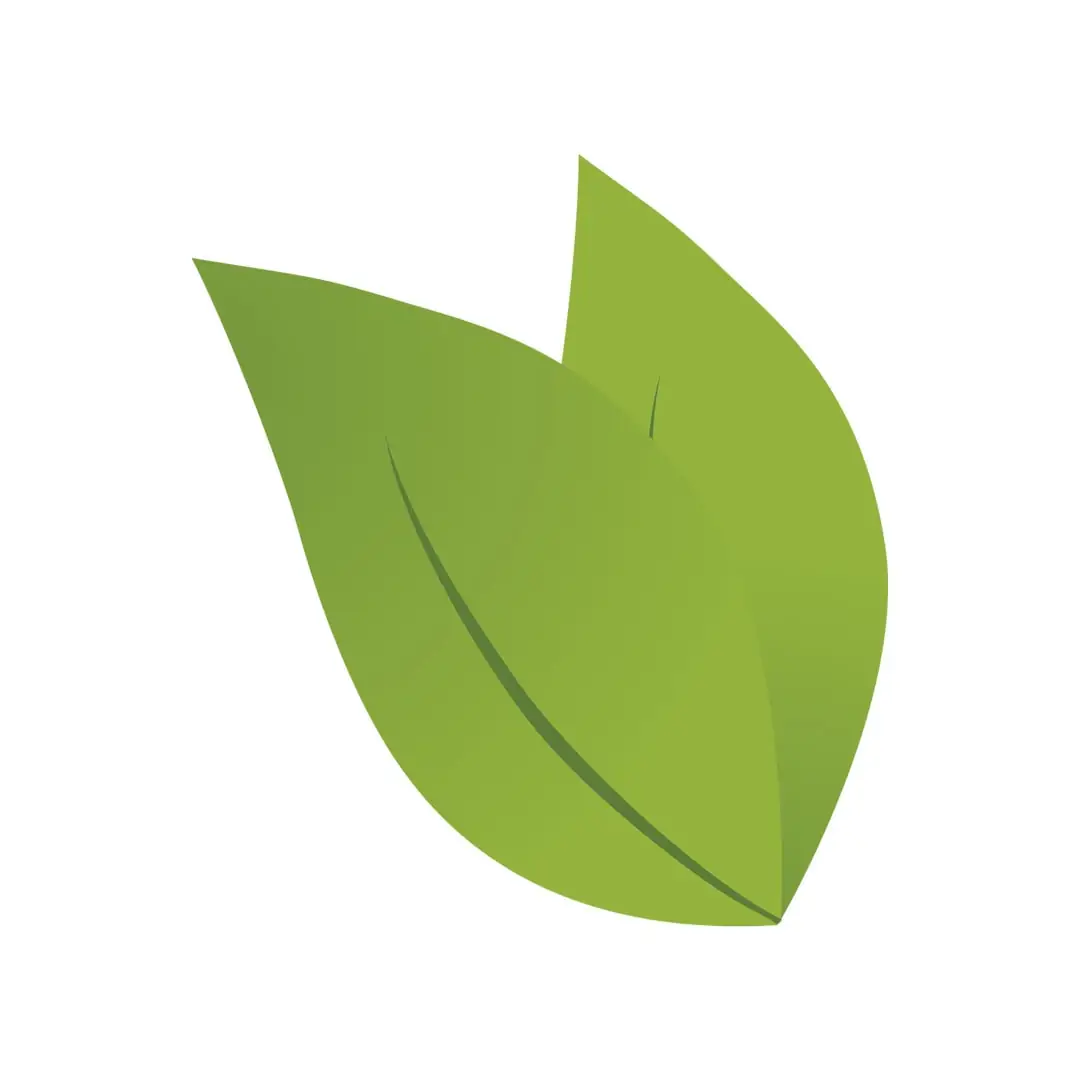 FTG Connector, Male, 1/4″T-3/8″, MNPT |#80-2158
This fitting was typically used to interface between 3/8″ NPT threaded extractor caps and 1/4″ tubing. Most newer 140 models (~2019+) do not require this part (see speedbite fittings). Take care installing this new part. Make sure the threads are started by hand before using a wrench to tighten.
Safety First
 We will not provide unsafe equipment, services, or engage in endangering manufacturing processes.
Efficiency
We consistently exceed industry standards through innovative methods & technology.
Responsibility
We will provide you with high-quality products & services, at a fair price while maintaining sustainability.