Our Story
"Great Product, Great Quality, Great Price"
Since 2014, extraktLAB has been dedicated to making successful botanical extraction businesses from the ground up. We focus on making equipment that is the highest efficiency, lowest operating cost on the market. We couple that with our dedicated services and consulting to ensure that any business that wants to be successful in the extraction industry has the resources to do so. Whatever you need, we're here to help make your extraction operation as efficient and streamlined as possible.
"extraktLAB is a company that helps people get into the botanical oil extraction business. We are the cutting edge of technology for the hemp processing industry. Our designs and equipment are quite unique in the industry because we let science, engineering, and design pave the road to new innovation. "
-Dr. Jon Thompson, CEO of extraktLAB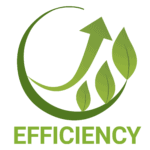 extraktLAB is always working to be more responsibly efficient.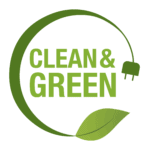 extraktLAB will not provide unsafe services or equipment.
Consultative approach to support customer access.
Designed, Engineered & Assembled in Wisconsin.