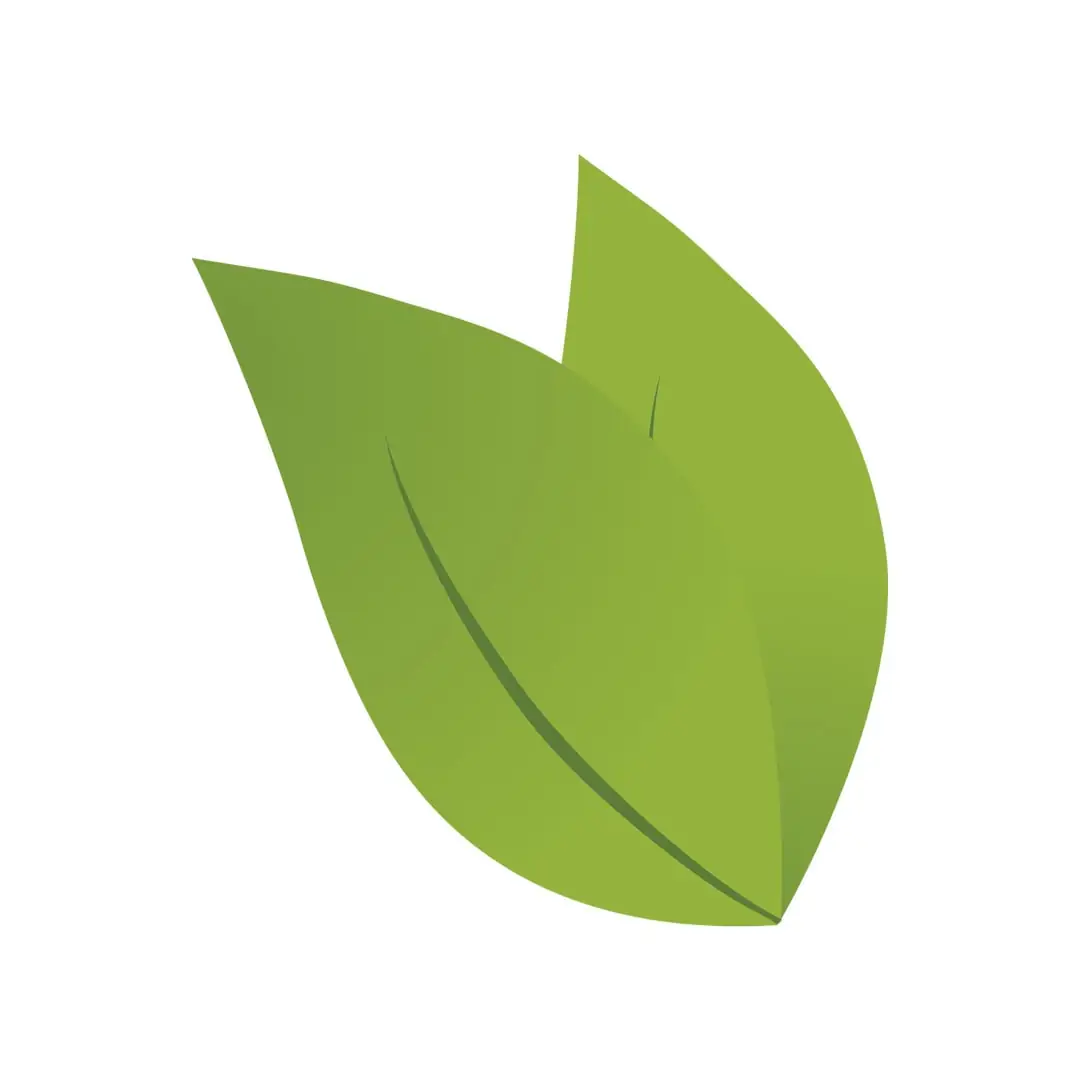 Top Tubing for E-140 Extractor Column; Speedbite | #90-1104
This part contains the assembly connecting the top of the extractor column to the bulkhead on the extractor unit.  This is only for late-model 140 units with speedbite fittings on the vessels.  Speedbite fittings are gray and do not require thread tape.
Safety First
 We will not provide unsafe equipment, services, or engage in endangering manufacturing processes.
Efficiency
We consistently exceed industry standards through innovative methods & technology.
Responsibility
We will provide you with high-quality products & services, at a fair price while maintaining sustainability.