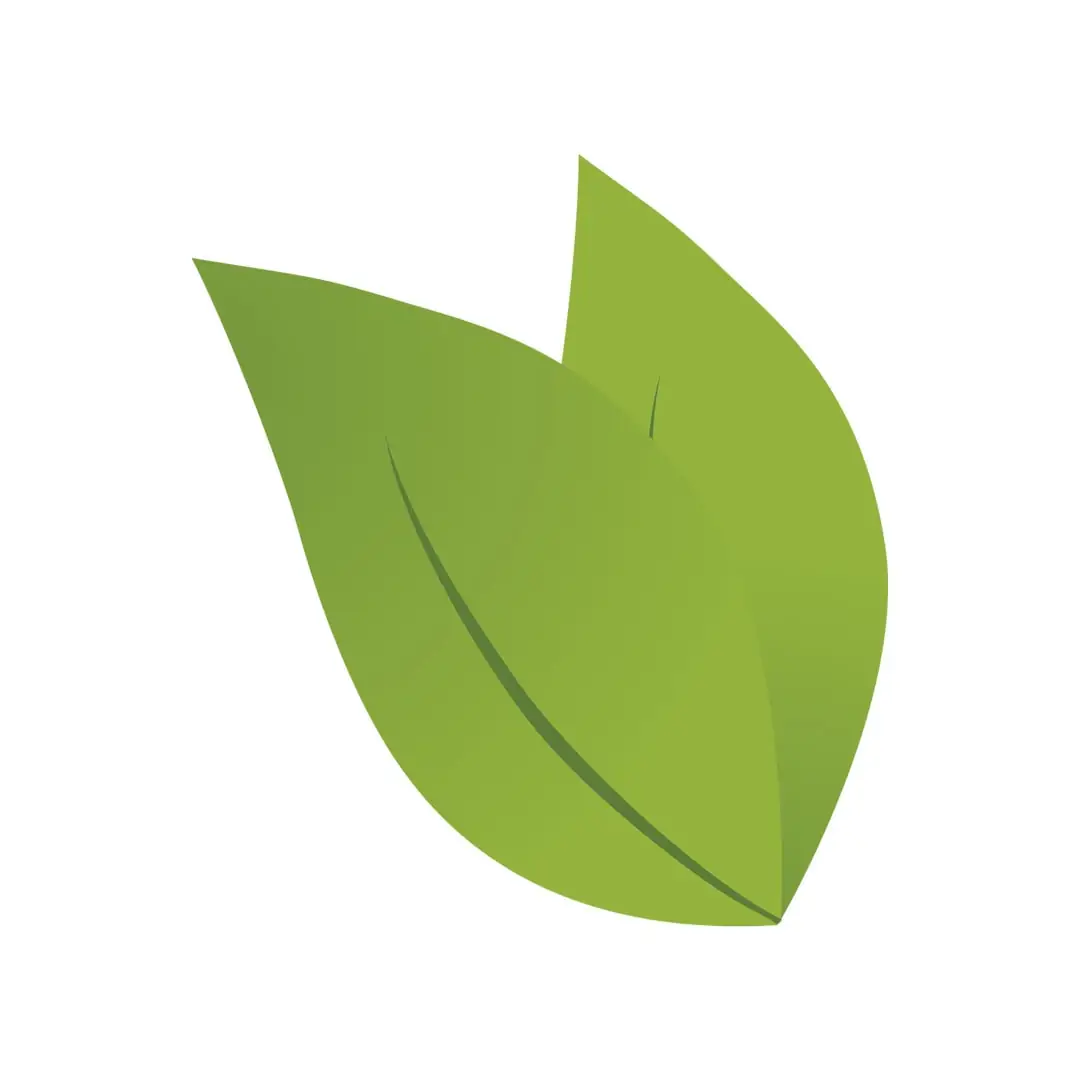 Kit, Self Flush Seal Wash | #70-3220
Stainless Steel Self-flush Kit for PR300 Pumps. Self-flush body, inlet and outlet flush check valves, seal, o-ring, and installation instructions. Also contains bushing and plug for conversion to no-flush.
1 self-flush kit per pump; 2 kits required for dual-head pumps.
Safety First
 We will not provide unsafe equipment, services, or engage in endangering manufacturing processes.
Efficiency
We consistently exceed industry standards through innovative methods & technology.
Responsibility
We will provide you with high-quality products & services, at a fair price while maintaining sustainability.