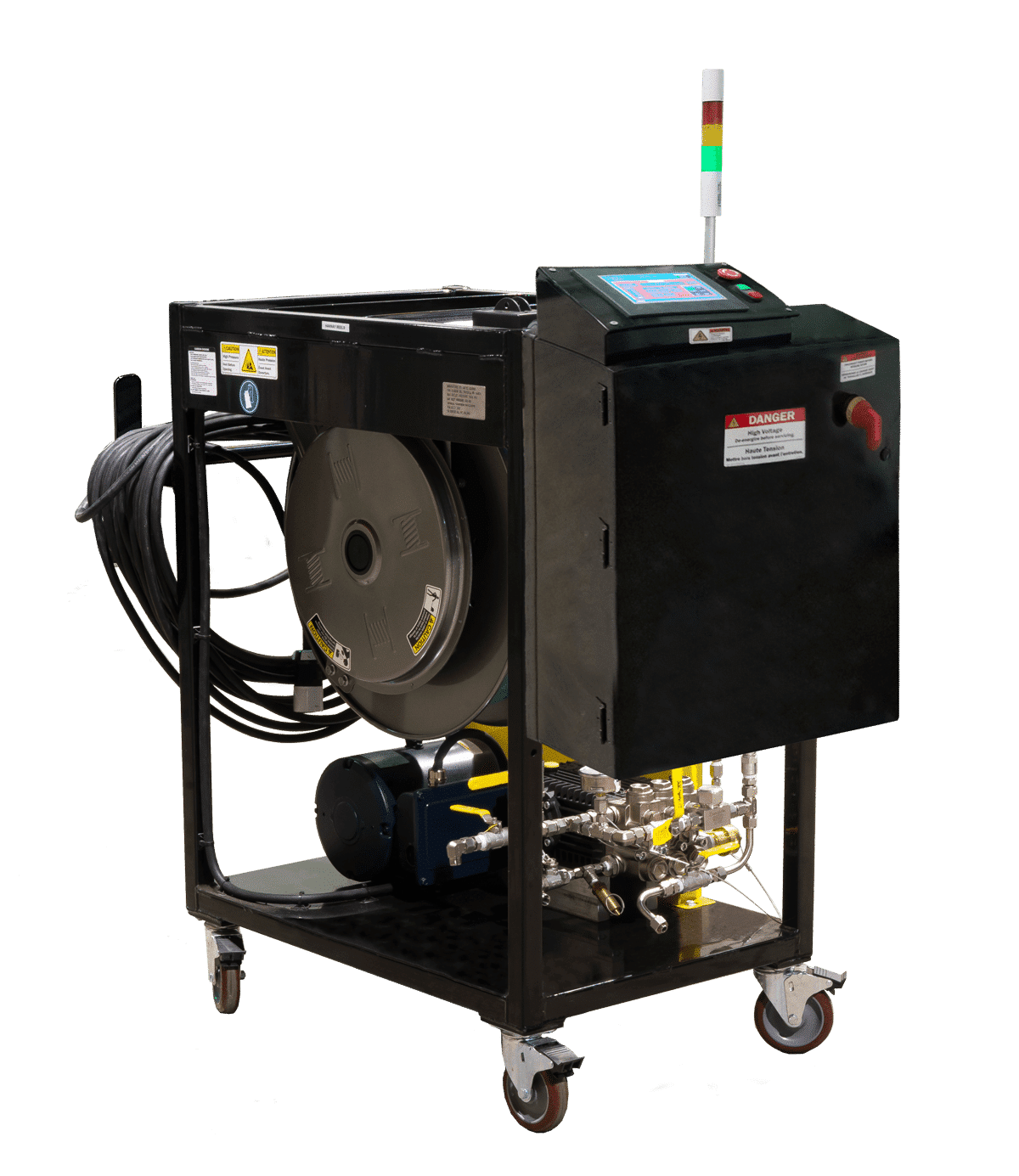 Do you have a reliable source of CO2 supply at constant pressure levels for efficient extraction? extraktLAB has created CO2 supply solutions for any manufacturing capacity or production configuration. If you don't already have a micro bulk CO2 tank with a CO2 pump – contact us today!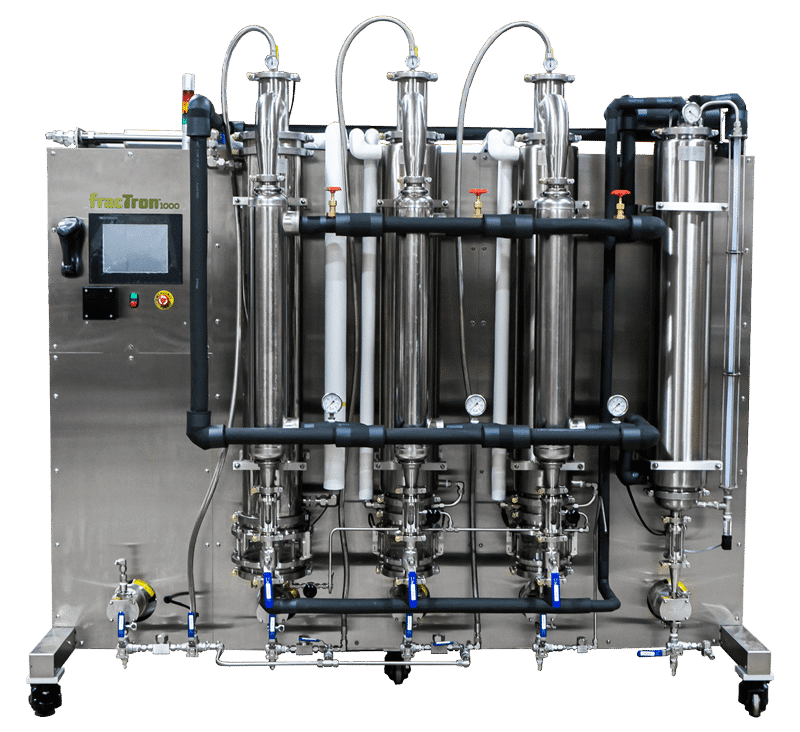 3-Stage Thin Film Solvent Removal
Keep your fracTron running efficiently with OEM parts & accessories!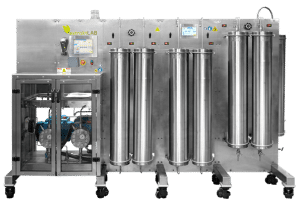 Supercritical CO2 Extractors
No matter which extractor you have, we have parts for you. Need to raise your throughput? Contact us to scale up your production facility.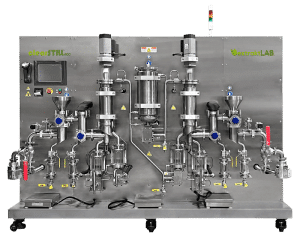 Wiped Film Evaporator
Get OEM parts and accessories for your extraktLAB clearSTILL, our signature dual-stage, high-throughput system, which utilizes two thin film evaporators.
Advanced Chromatography for Botanical Extraction
pure99 provides water-free separation and has a build in solvent recovery system, which enables solvent recycling on board. Make sure you have OEM parts & accessories for the highest efficiency.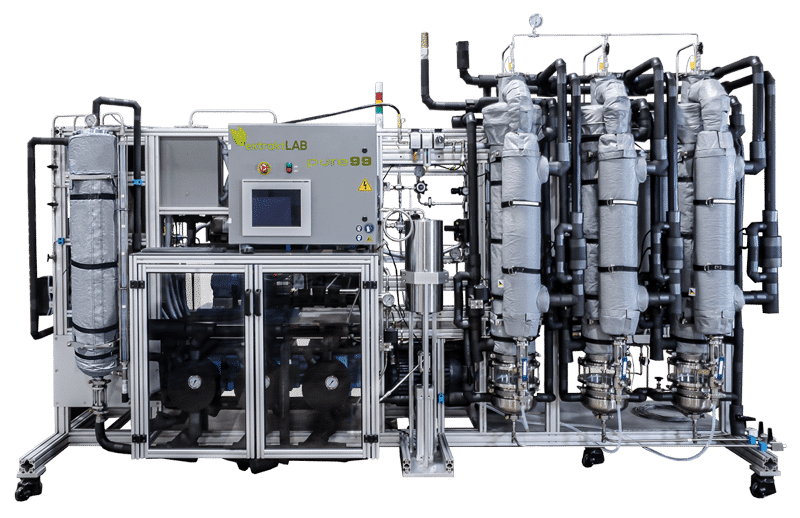 How We're Different
Jon Thompson, PhD and CEO of extraktLAB, is a separations scientist, entrepreneur, and inventor. Dr. Thompson has earned a strong track record of helping companies set up Hemp and Botanical extraction and processing facilities. Dr. Thompson has assisted numerous companies to attain their goals in botanical extraction and hemp processing, as well as market development, strategic marketing, and worldwide business-to-business alliance formation (including international markets).
Dr. Jon developed extraktLAB with the scientist, the consumer, the investor, and the processor in mind. extraktLAB equipment is GMP compliant, offers services in facility solutions, and has created production management software for tracking from biomass to the end product consumers receive.
extraktLAB equipment is designed and made in the USA. Our headquarters and production facility are located in Wisconsin. Since 2014, extraktLAB has built the highest throughput and lowest operating-cost supercritical CO2 extractors in the botanical extraction industry. In 2020, extraktLAB was #202 in the Inc. 5000 Fastest-Growing Private Companies in America.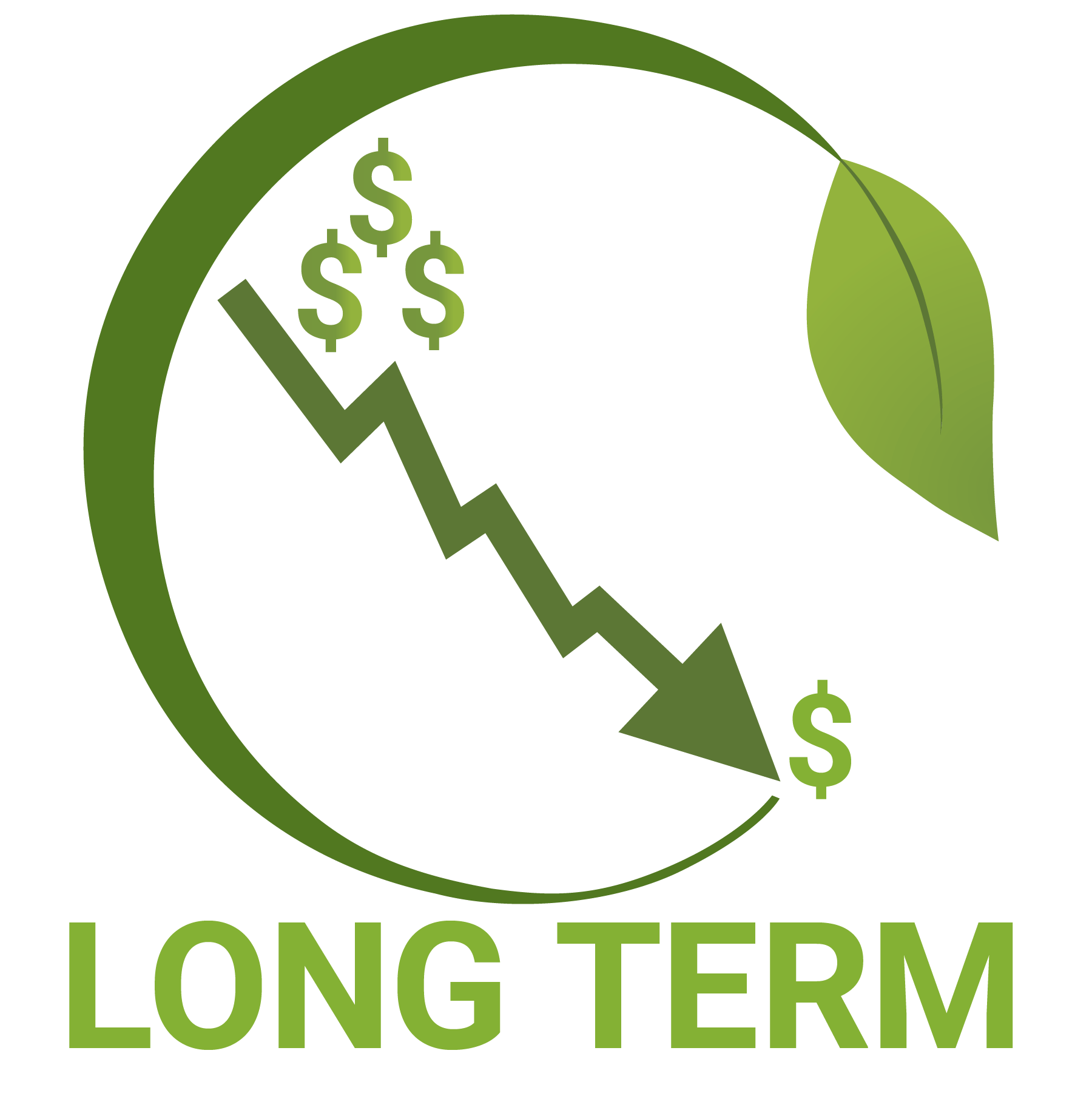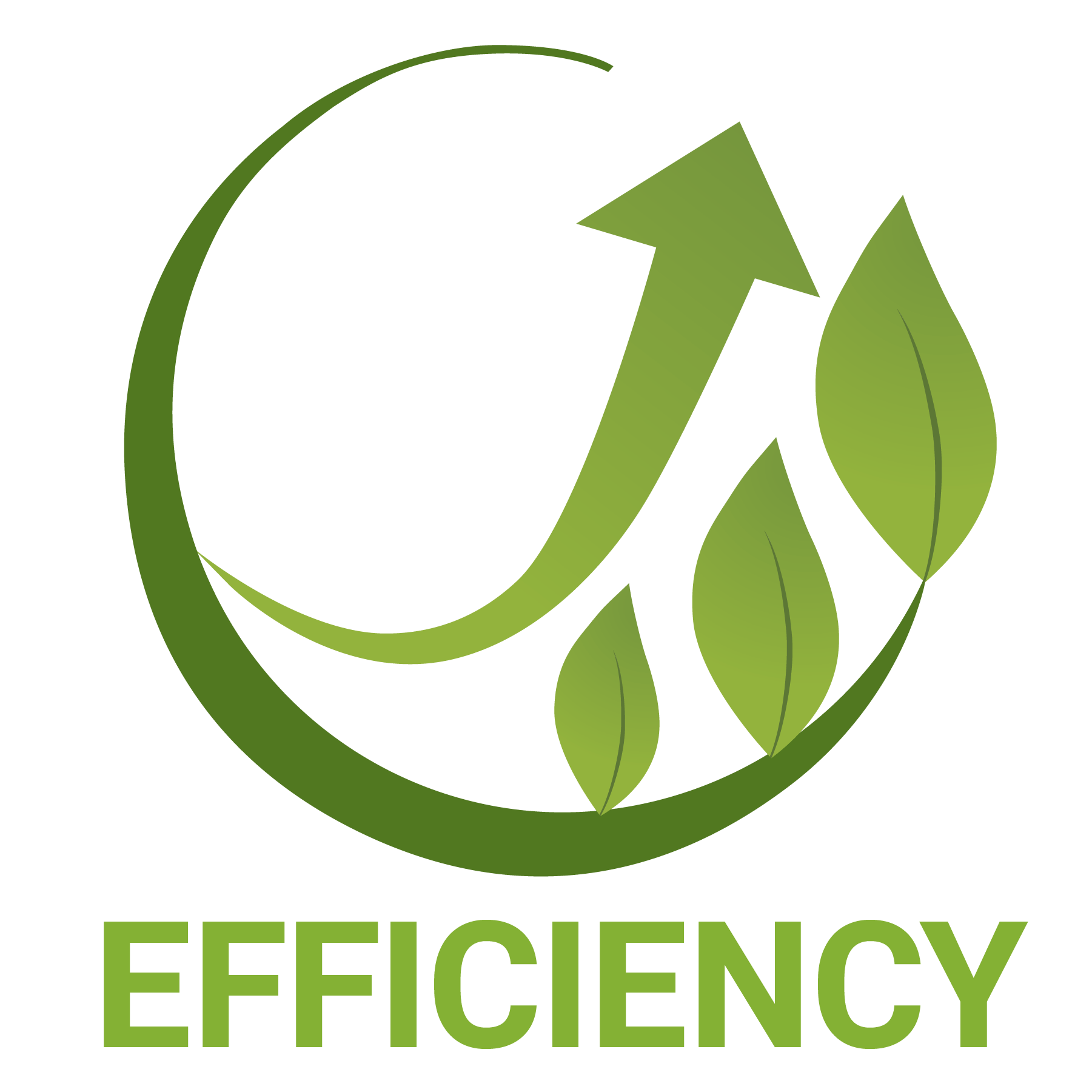 At extraktLAB, we pride ourselves on being devoted to high quality manufacturing resulting in our ability to offer the lowest long-term operational costs, highest efficiency, and certifiable Clean & Green operations.